We're the Team that creates Velocity for your dealership.
Fueled by the Apollo Customer Experience Platform, Team Velocity's industry-leading retention solutions drive sales and service profitability through personalized, 1:1 communications designed to engage more customers throughout the ownership lifecycle. Apollo analyzes your sales and market data to verify vehicle ownership, identify who is ready to buy, and deliver personalized offers designed to engage a transaction.
Enroll
---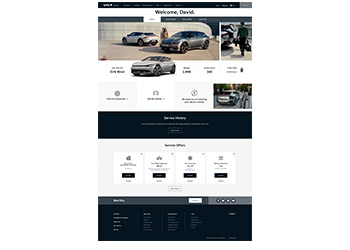 Personalized Experience
Apollo makes it easy to give customers the 1:1 experiences they crave with personal websites, an Amazon-like shopping experience that makes it easy for them to do business with you. Every personal website is customized to reflect their most recent shopping activity, private offers and upgrade options. They can even view their trade value, vehicle history and schedule a service appointment in seconds.
---
Intelligent 1:1 Communications
Designed to help you move more customers down the funnel, Apollo is equipped with intelligent, action-based email, text and direct mail communications for both sales and service. Personalized 1:1 messages based on time, mileage, equity and shopping activity engage your customers at the perfect time and connect them to their personal website through direct links and dynamic QR codes.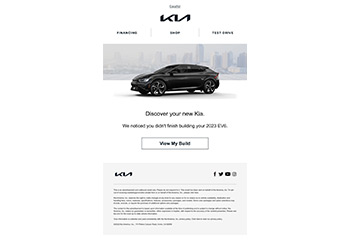 ---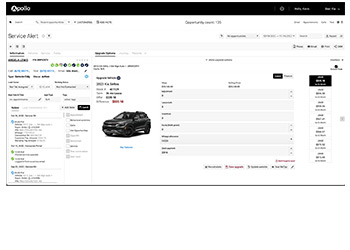 Real-Time Customer Insights
The Apollo Command Center makes it easy to view the entire customer journey throughout the ownership lifecycle, providing actionable insights to help you close more deals. Here, you can view all your top prospects from a single dashboard, empowering your sales team to engage with shoppers in real-time.