Inventory Imagery Program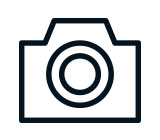 Inventory Imagery Program
Effective inventory merchandising can help drive demand for your vehicles. To assist with your inventory needs, Kia has partnered with eVN to create VIN-specific photo imagery for use on your dealership's website. Participation in this program provides your dealership with access to 24 high quality images – both interior and exterior - at various angles for each new Kia vehicle in your inventory.
Sample Imagery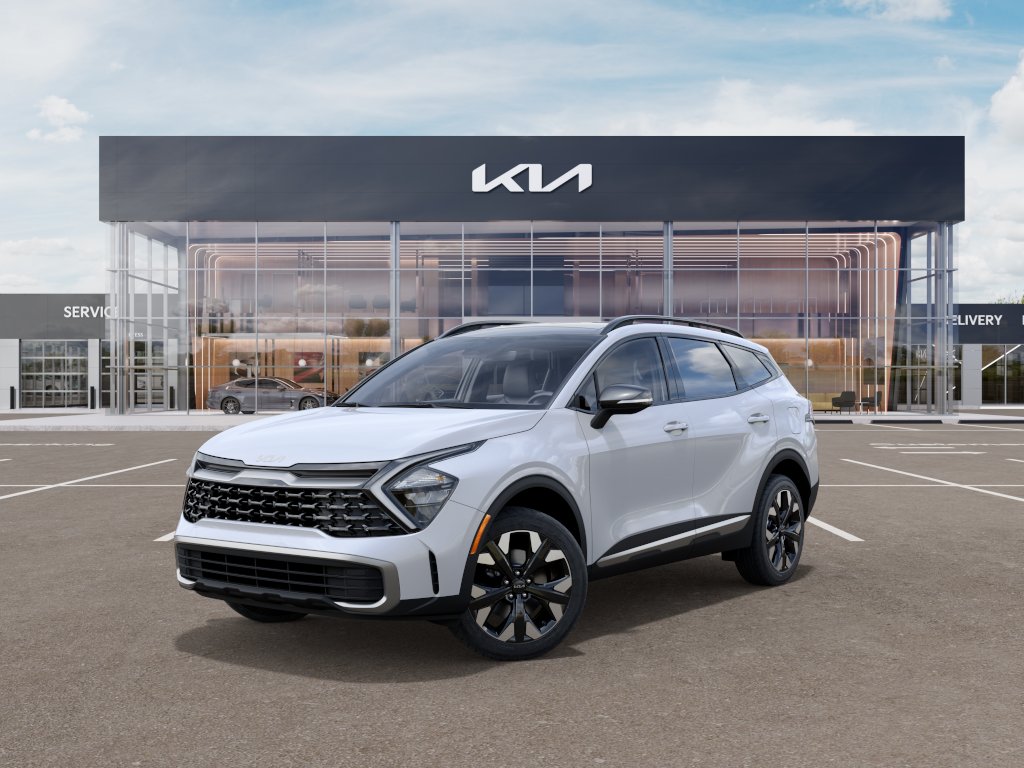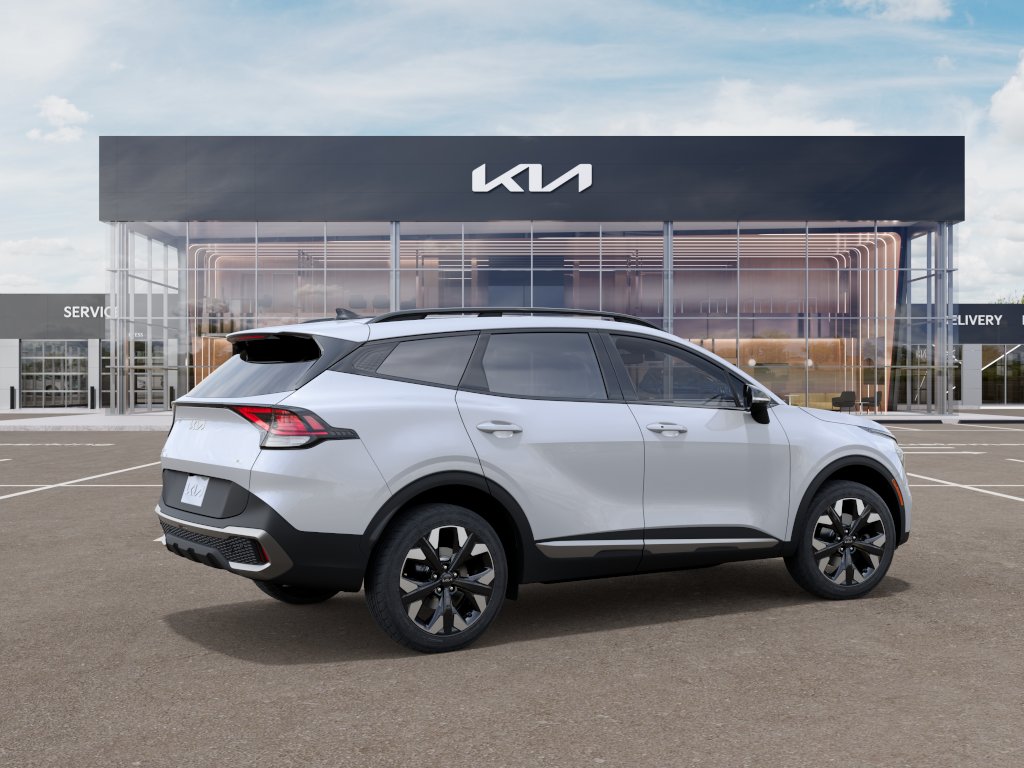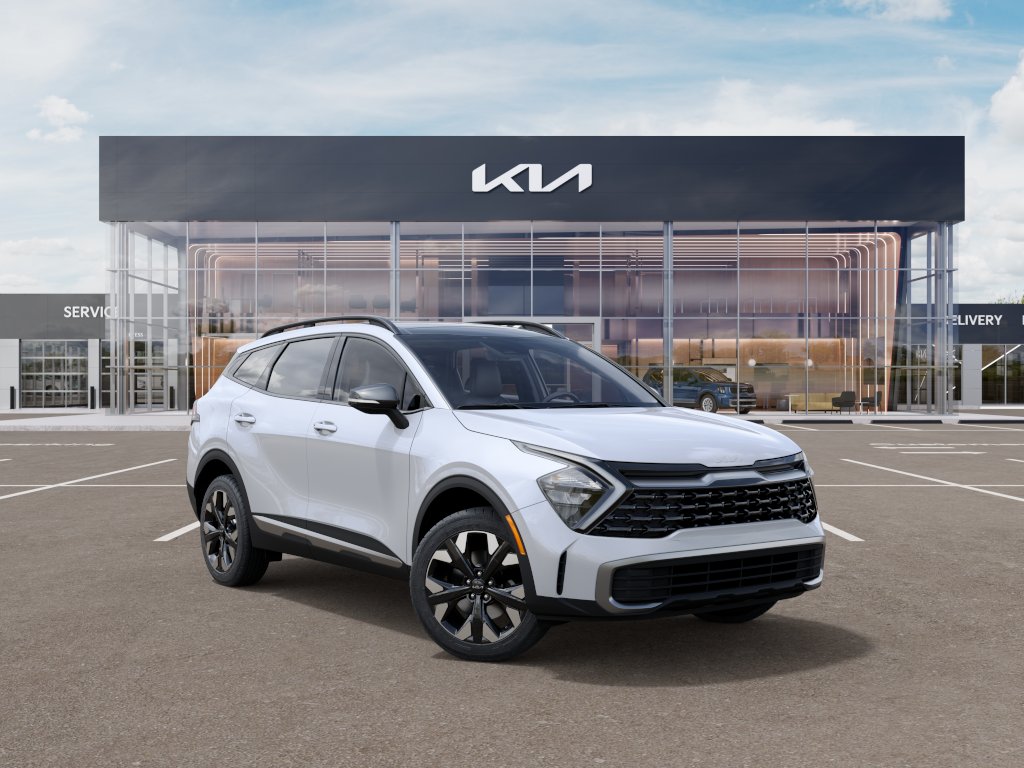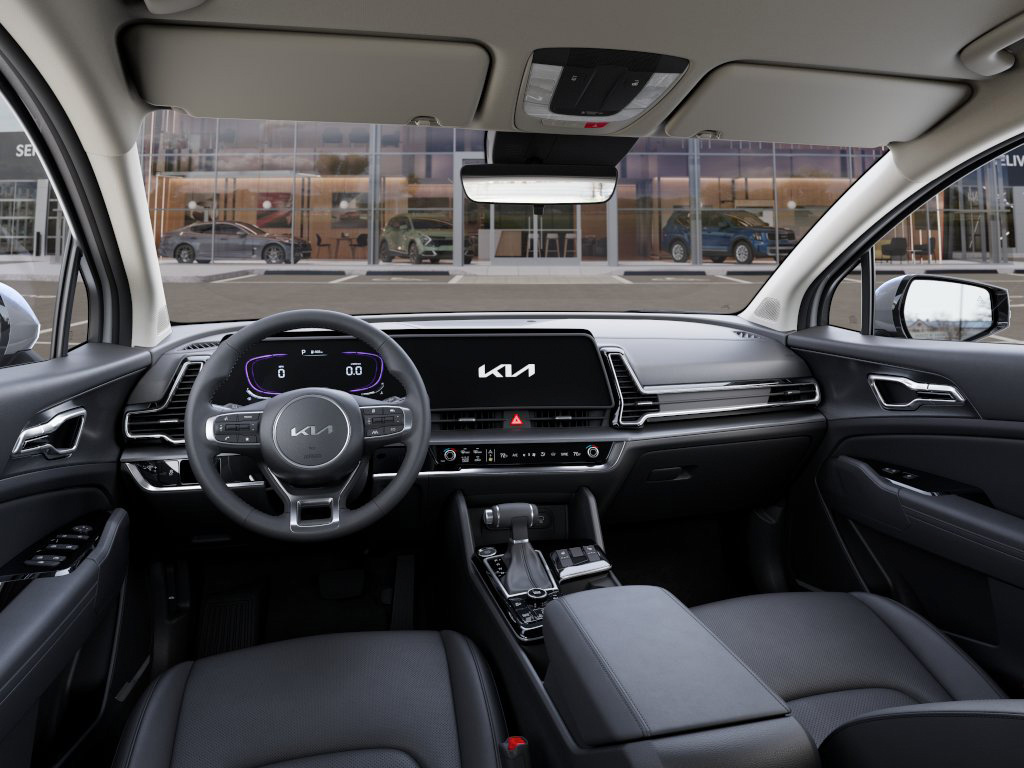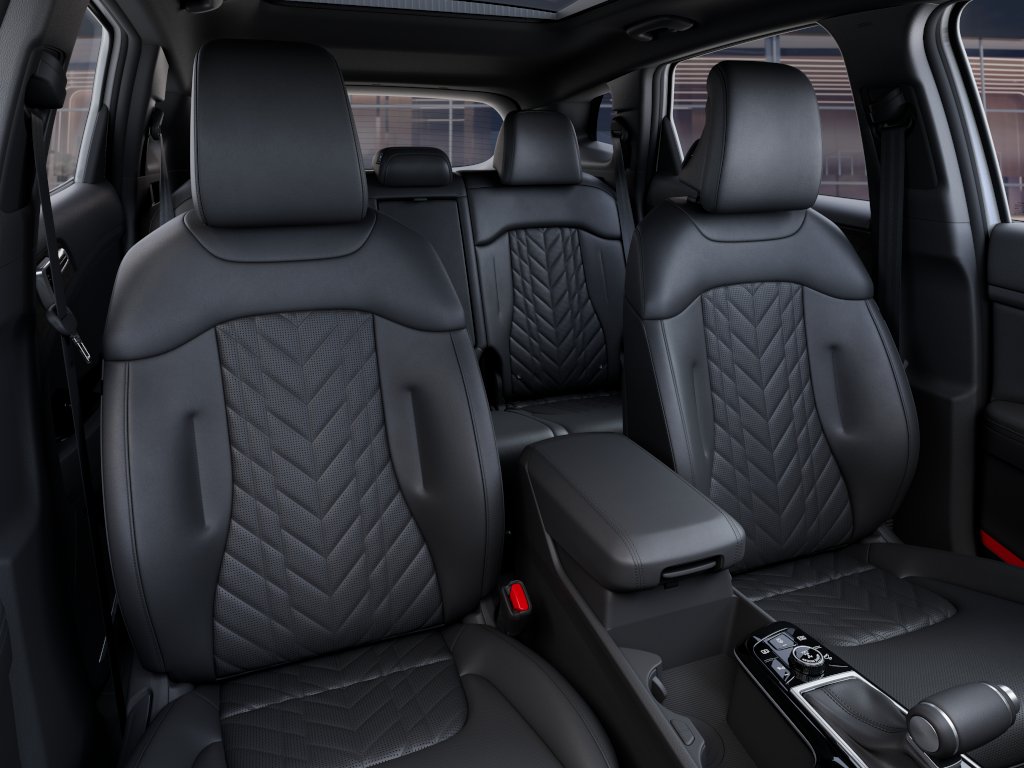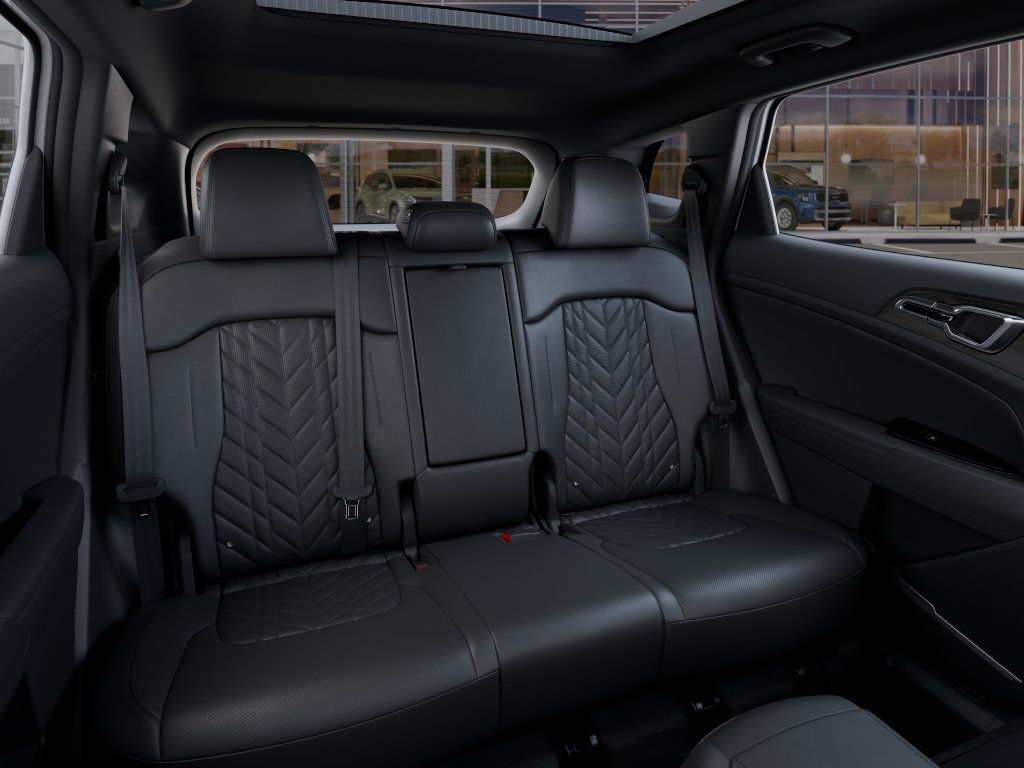 All Images are offered with a default Kia dealership background, as seen in the example images above. Starting in May 2023 dealers who have completed their SI 2.0 renovations can opt into customizing the background of their images with their actual dealership for a nominal one-time fee of $1,250. You will be able to opt in to these services on the Kia Digital program site in May 2023. Reminders will be sent out to dealers at that time and prior to September.
Imagery will be provided for your use at no cost, through August 2023. Starting September 2023, if you choose to enroll in the Inventory Imagery Program to continue inventory imagery services, there will be a low monthly fee based on your sales volume group. Monthly fees and custom backgrounds fees will be eligible for DAS reimbursement, subject to the DAS Guidelines. Fees will be charged directly to your monthly parts statement, and DAS will be submitted on your behalf, just like KDCS claims are handled today.
Over the coming weeks, eVN will reach out to your dealership via email. Simply reply to the eVN email with your approval and they will work directly with your inventory management provider to deliver the images for use on your dealership's website. If you have not received an email and are interested in these services, please contact: kiasupport@evnusa.com.