Inventory Imagery Program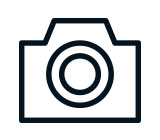 Inventory Imagery Program
Effective inventory merchandising can help drive demand for your vehicles. To assist with your inventory needs, Kia has partnered with eVN to create VIN-specific photo imagery for use on your dealership's website. Participation in this program provides your dealership with access to 24 high quality images – both interior and exterior - at various angles for each new Kia vehicle in your inventory.
Sample Imagery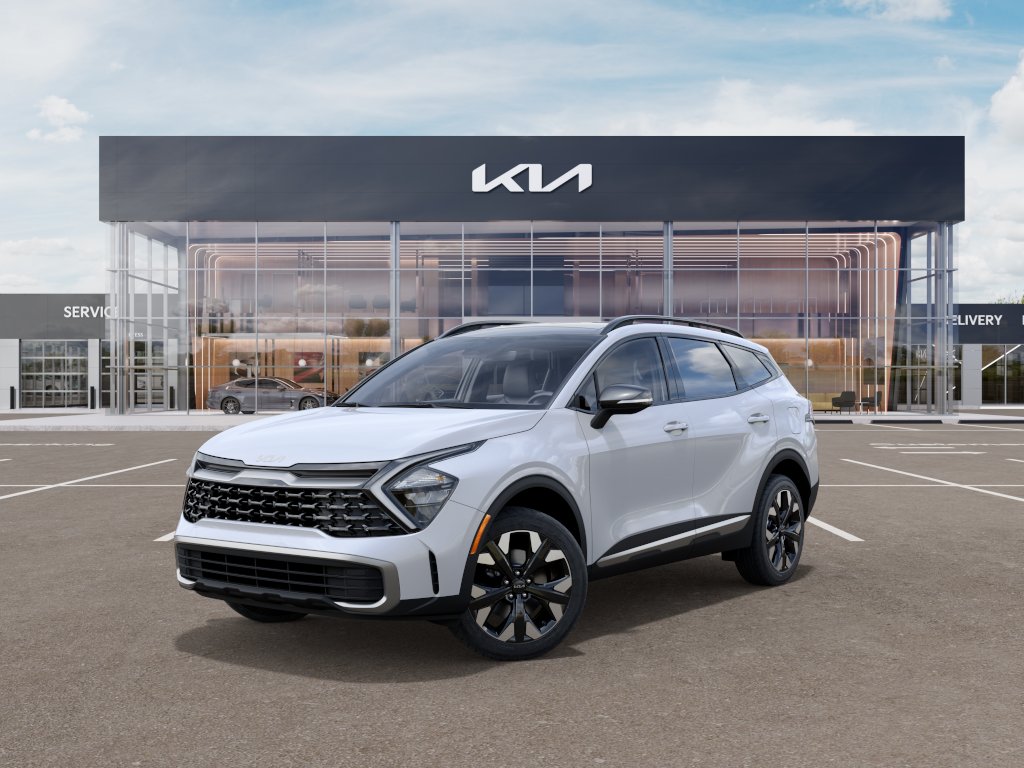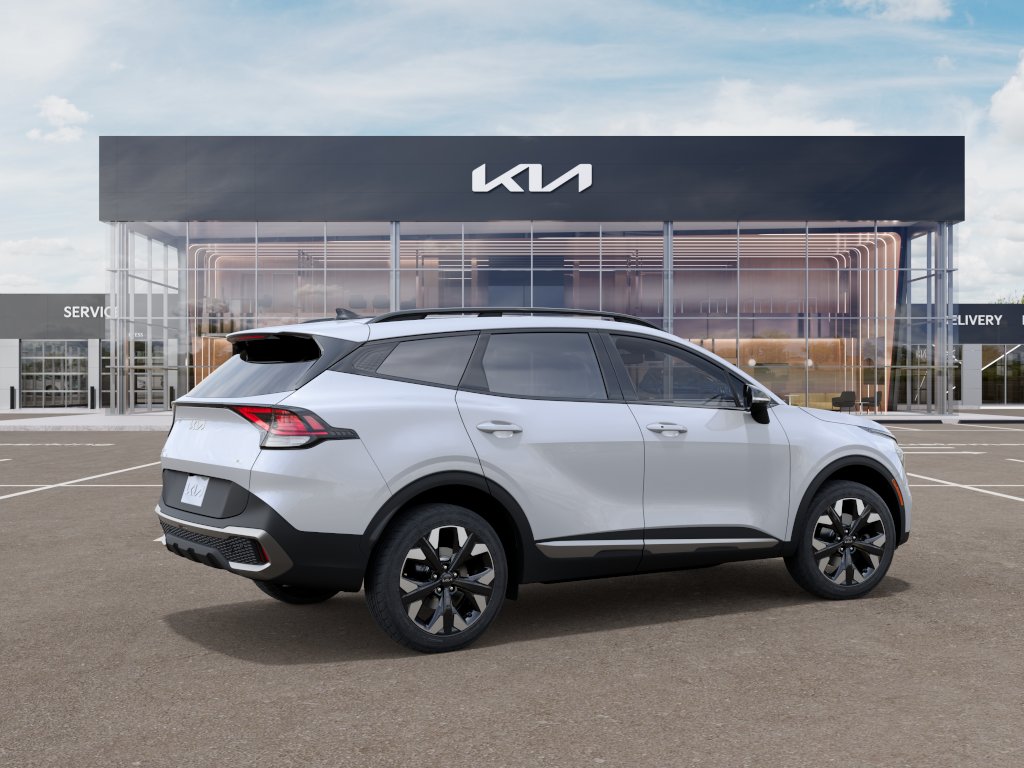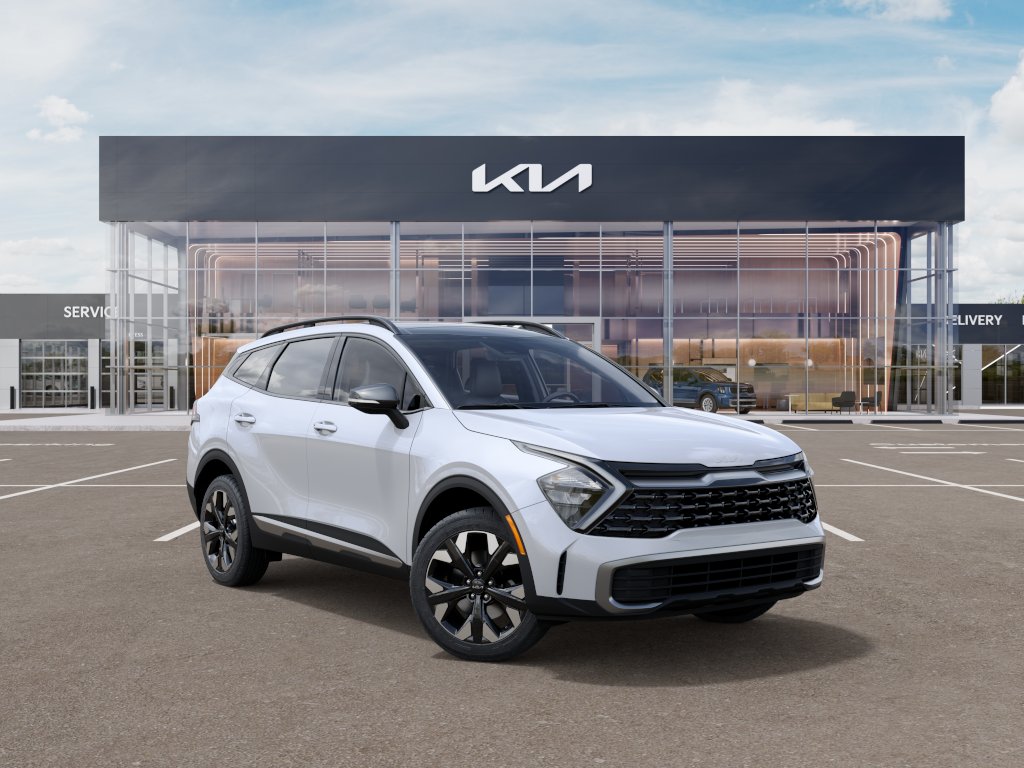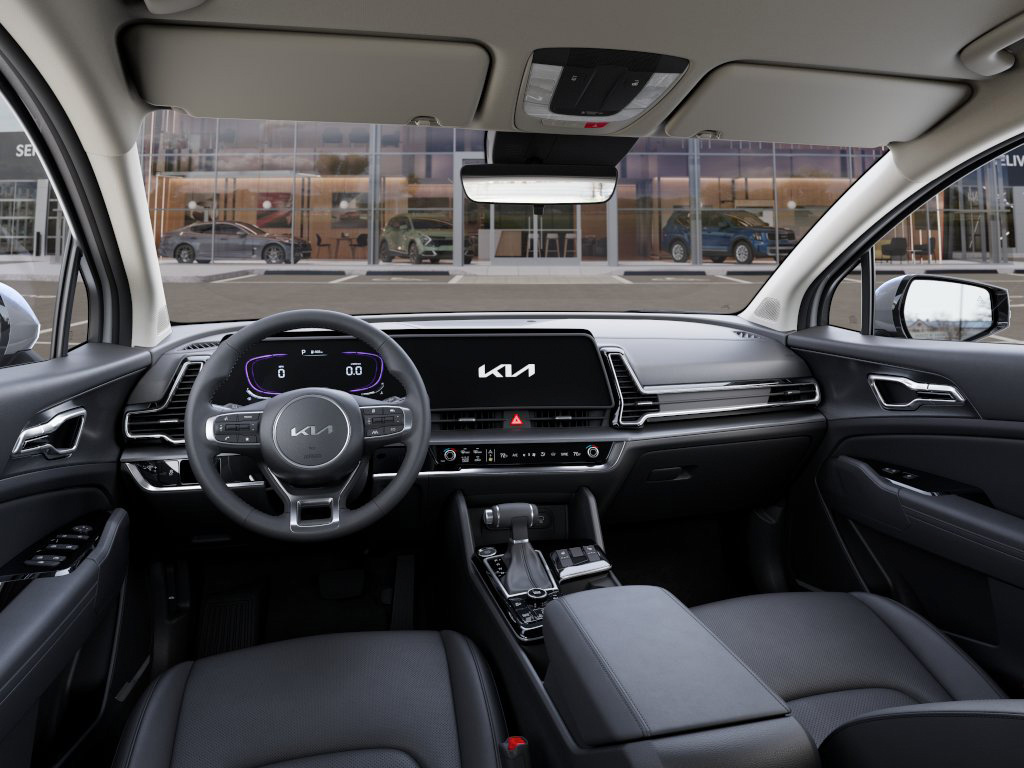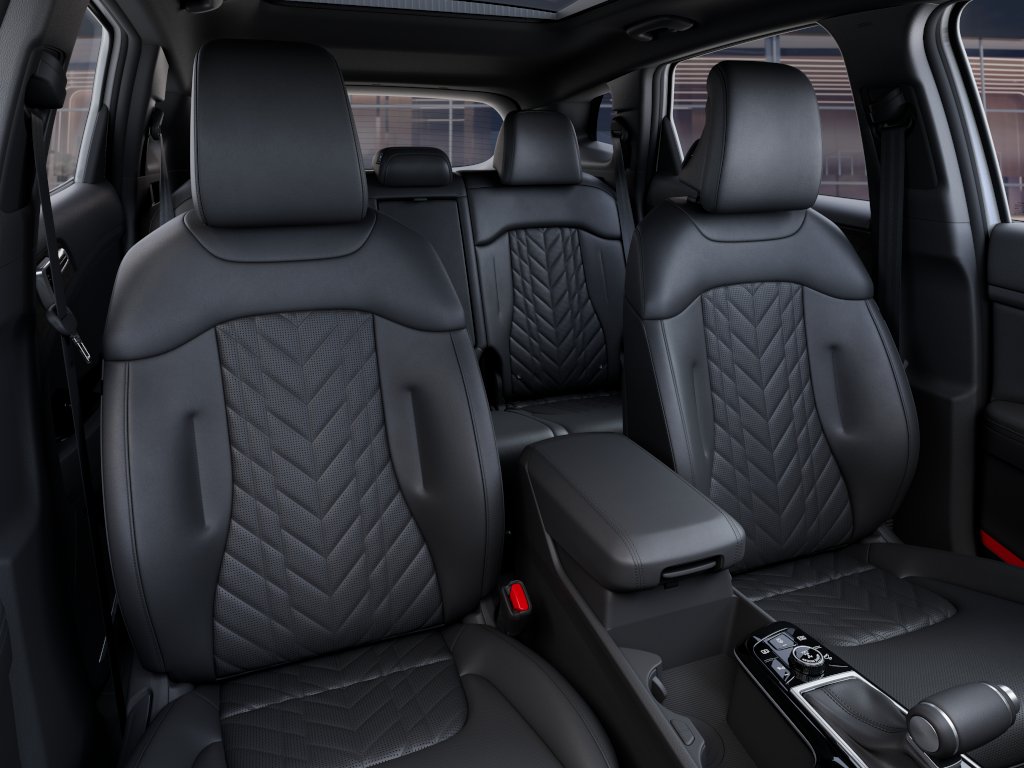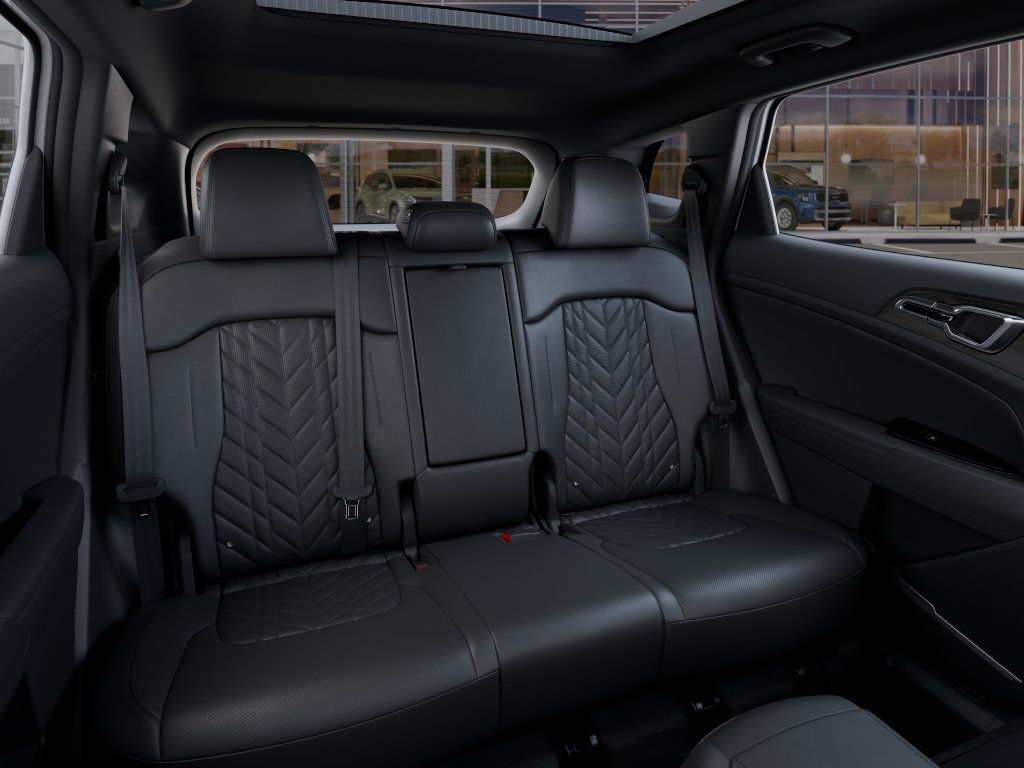 All Images are offered with a default Kia dealership background, as seen in the example images above. Starting in May 2023 dealers who have completed their SI 2.0 renovations can opt into customizing the background of their images with their actual dealership for a nominal one-time fee of $1,250. You will be able to opt in to these services on the Kia Digital program site in October. Please ensure you have the appropriate disclaimers on your site if you choose to post images while your vehicle is in transit.
Imagery will be provided for your use at no cost, through October 2023. Starting November 2023, if you choose to enroll in the Inventory Imagery Program to continue inventory imagery services, there will be a low monthly fee based on your sales volume group. Monthly fees and custom backgrounds fees will be eligible for DAS reimbursement, subject to the DAS Guidelines. Fees will be charged directly to your monthly parts statement, and DAS will be submitted on your behalf, just like KDCS claims are handled today.
Custom Backgrounds (for SI 2.0 dealers): "Self Service" Photography program will help you capture your unique dealership brand to be used as the background image for your Kia Autograph vehicle images- reinforcing that the vehicles your customers are shopping for are at your store now. Upon enrollment, eVN will provide a custom site survey and photography guide to make the process as easy as possible while ensuring that the photos meet the criteria of the Kia Autograph program. When we receive the photos of your dealership, we will provide professional image retouching (clean up, color balancing) and send you the updated photo for your review and approval. Once approved, we will integrate the final background image into the service, and provide you with a high-res 4K version of the background image for your use in other marketing channels.
Dealer Volume Groups and Costs per Month starting October 2023
Sales
Volume Group 1
Volume Group 2
Volume Group 3
Volume Group 4
Dealer Cost/Mo.
$75
$70
$65
$60