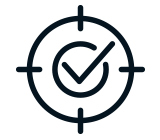 Kia Leads Program
As a Kia Dealer, you will automatically receive Kia Brand Website Leads (from Kia.com) and Kia Event leads (like Auto Show leads). If you are using a Certified Kia Digital website provider, your dealer website leads will also be delivered directly to your dealership's CRM system. Kia also supports a 3rd Party Lead program that you can participate in. Your dealership can optimize its 3rd Party Lead strategy using the following Lead Program settings:
Lead Category (Premium or Optimized)
Radius, or your maximum distance allowable for leads
Monthly Lead Limit
Zip Code Exclusions
You can access your dealership's Lead Program performance reports in Kia Digital Analytics, via KDealer.com. The Lead Performance reports include Summary and Detail information about how leads are being handled at your store. Some of the metrics include: Lead Volume, Response Time, Response Rate, Appointment Scheduled Rate and Close Rate. All Key Metrics are benchmarked against your district, region and national averages.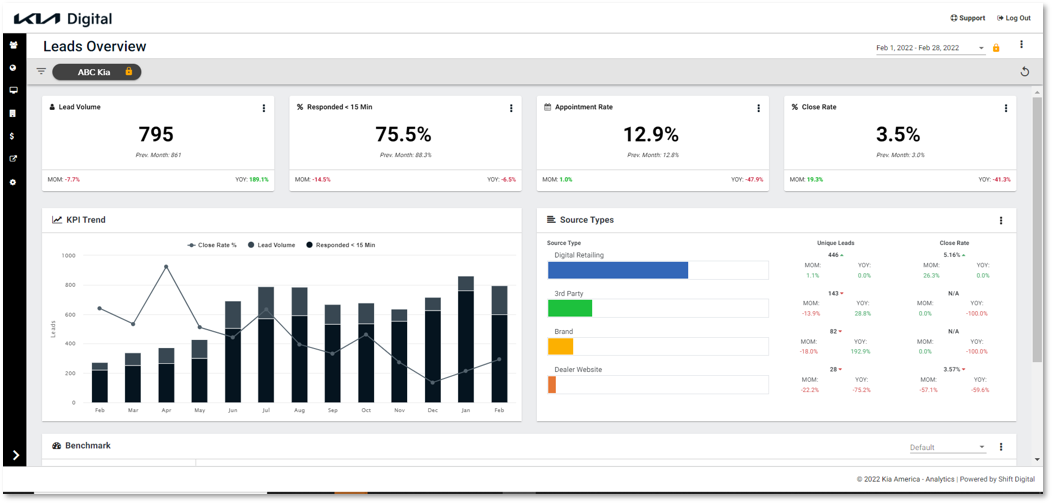 To enroll to receive 3rd party leads or change your program settings, please contact our Kia Digital support team at: 800.327.2707, option 6 or email at: Kiadigital@kiausa.com. If you have questions, you can also complete the Contact form below.
Kia Third-Party Lead Program Information
---