DEALERIQ - A SMARTER WAY TO SELL MORE CARS
DealerIQ is the industry's only turn key data mining solution. DealerIQ handles all the vital communication and follow up work associated with data mining programs for the dealership, allowing your sales team to focus on what they do best…sell cars. With DealerIQ the burden is on us, not the dealership, to assure no opportunity slips through the cracks and maximize potential.
Pricing & Packages
Enroll
---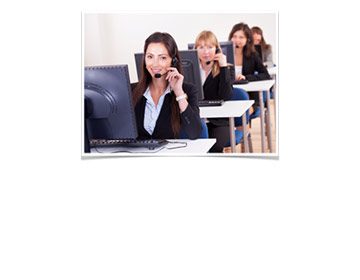 DISCOVER UNKNOWN SALES OPPORTUNTIES
DealerIQ is a suite of solutions working together to help increase new car sales by 10-20%. We handle all the legwork and create quality sales opportunities for your dealership. Allow our professional Virtual BDC to do the work for you and free your sales team to focus on working with the prospects we direct to your dealership.
---
SIMPLIFY THE DATA MINING PROCESS
No new software programs to learn or log in and out of all day. DealerIQ will automatically push all interested prospect opportunities generated directly into your existing CRM. DealerIQ will drive traffic to your showroom floor and provide you with the necessary information to lead to a sale.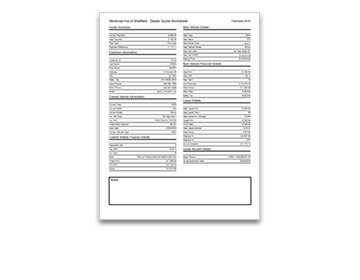 ---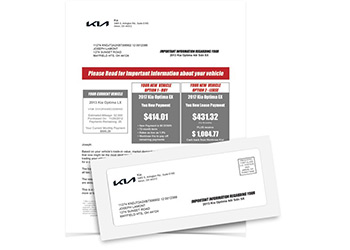 A PROVEN STRATEGY THAT ASSURES PROSPECTIVE CUSTOMERS GET THE MESSAGE
Your designated account manager will work closely with your dealership to review current sales goals and objectives and suggest the best strategy to assure success. With our Virtual BDC, email campaigns and targeted direct mail every prospect will know of their unique position to trade into a new vehicle.
---
TURN YOUR SERVICE DRIVE INTO A SALES DRIVE
DealerIQ has taken all the hassle out of uncovering vehicle sales opportunities in the service drive. Equity, lease maturity, cash, warranty and conquest opportunities are automatically delivered to your dealership 24-48 hours prior to a customer's scheduled service visit. In addition, all supporting customized marketing collateral is also included creating a streamlined process.