Accelerate sales with powerful tools from Cox Automotive.
Give car shoppers the experience they want by letting them start the car-buying process right from your inventory pages, all while you work deals online just as you would in-store, double close rates, and increase profitability. That's what you get with digital retailing from Cox Automotive, the industry's most powerful digital retailing solution now completely integrated with your Dealer.com Website.
Pricing & Packages
Enroll
*Note: Kia Retailers can only enroll in Dealer.com Digital Retailing Packages if they are already enrolled in a Dealer.com website package.
---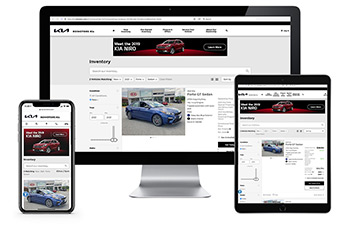 You Deserve The Best Deals.
With seamless deal workflows for both you and your customers, Accelerate Accelerate My Deal helps you simplify your sales process, save time, and drive more profitable leads and deals.
---
Designed for Experience.
Build confidence and trust throughout the journey with a more transparent process that lets your customer drive their purchase experience.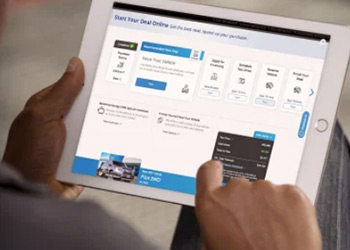 ---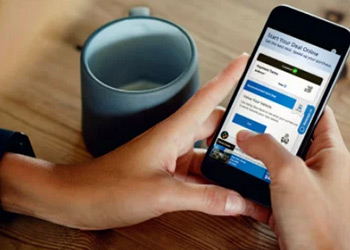 An integrated, cohesive omni-channel experience.
Customers start their car-buying process the right way with a consistent and personalized experience across your website, Autotrader listings, and on Kelley Blue Book.
---
Control and customization.
Ensure every point of the online deal structure aligns to your in-store operations, while improving efficiency with easy-to-use management tools.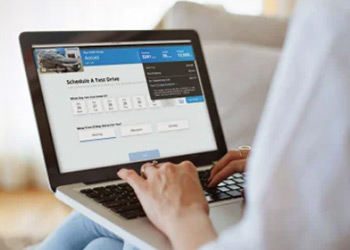 ---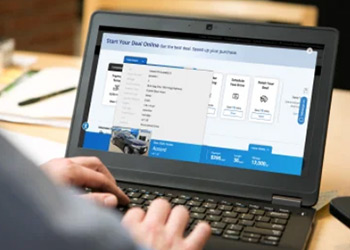 Flexible and personalized.
When customers choose their path-to-purchase, it results in a better overall experience, higher satisfaction, and higher profits.
---
Streamlined and integrated.
Get a singular view of the deal, real-time updates, and seamless two-way communication and negotiation for faster deal-making with Accelerate My Deal, VinSolutions Connect CRM, and Connect Desking integrations.