The Perfect Match
It only makes sense that we found each other. After all, we've been on a similar path over the last several years. From humble beginnings, we've reached the top. It took a lot of hard work to get here, and we've loved every second of it. But while some things have changed, so much has stayed the same. We are still racking up awards for our cutting-edge style and functionality. Make no mistake, we're hungrier now than we've ever been. We never stop innovating and stay on top of the trends at every turn. We're here for a reason - and we aren't going anywhere. It's pedal down, and we aren't letting up until our partners get the results they are looking for.
Pricing & Packages
Enroll
---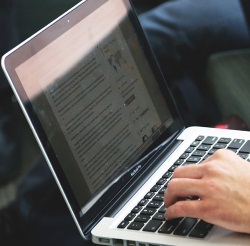 Responsive
We don't have to tell you that people are browsing the web on phones and tablets more than ever. So given that we both know that, doesn't it make sense that these users should have the same top-level user experience that desktop and laptop users get? With our websites, no size screen is off-limits. Our sites are fully responsive, which means your brand conveys a consistent message no matter where the user is located.
---
Design
Website design is more important than ever. We couldn't be more pleased. For us, it always made sense that a site should look good while making navigation easy for the user. Isn't that the point? We have the form and function that will set your brand apart. We're also not ashamed to say that we picked up some cues from the top websites in the world. Of course, we put our own industry flare into them.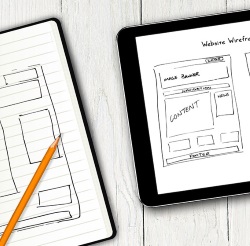 ---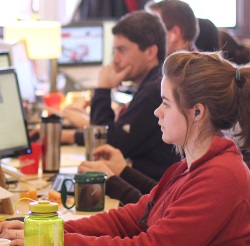 Support
It would be great if a site could support itself. But the fact is, things can break. And changes need to be made. When it comes time to implement these adjustments, we are there to answer the bell. Our sites come with a dedicated account manager that is there to help with strategy, changes or whatever needs to be done. And if you need advice, we have the knowledge to point you in the right direction.
---
Analytics
What good is a great new site if you can't track how it's actually doing? Well, it's still good - but you shouldn't have to choose. And you don't have to. We integrate with Google Analytics and have a full staff of analytics experts that can transfer over your old accounts. We also have a proprietary analytics platform that can take the browsing information and marry it to users on your site that can be monitored in real time. Then we combine the user browsing behavior with leads, all of which can be sent to your CRM. Lastly, the browsing info and leads can be combined with sales to give you a true attribution ROI.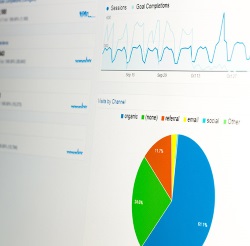 ---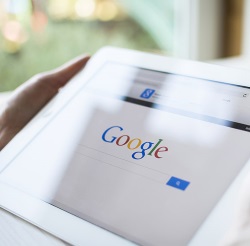 SEO
With us, Search Engine Optimization isn't something that you pay extra for. Our sites come out of the box SEO-optimized. After all, SEO cannot be bolted onto your site after the fact - that's not how it works. Now if you want to keep adding relevant brand and local content and increase your overall reach and SEO value, we can do that. In fact, we encourage it. We offer full content strategy packages that include blogs posts, landing pages and much more. But SEO alone isn't extra. Our sites are a platform to be leveraged.